Find all our latest news articles and press releases relating to R-Logitech Group and all our subsidiaries. For further media and press enquiries, please contact our communications department on: communications@r-logitech.com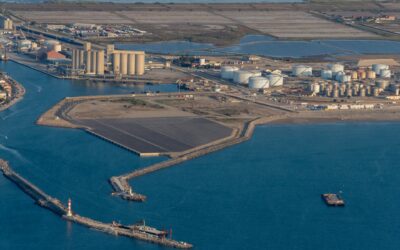 Monaco, 5. Mai 2022 – Die R-LOGITECH S.A.M., eine Tochtergesellschaft der Monaco Resources Group S.A.M. sowie einer der führenden internationalen Hafeninfrastrukturbetreiber und damit verbundenen Logistikdienstleister im Rohstoffsektor, veröffentlicht heute die Ergebnisse des 1. Quartals 2022 für...
read more
Subscribe to get the latest financial reports directly on your inbox and follow our press releases.