Find all our latest news articles and press releases relating to R-Logitech Group and all our subsidiaries. For further media and press enquiries, please contact our communications department on: communications@r-logitech.com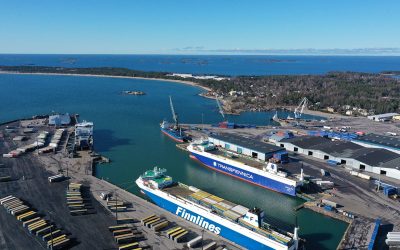 The entire share capital of Hangö Stevedoring has been transferred to Euroports Finland on 31.3.2022. The acquisition strengthens Euroports Finland's strategic position in Finland and in the Baltic region. The arrangement will only reinforce customer relationships or partnerships. "The acquisition...
read more
Subscribe to get the latest financial reports directly on your inbox and follow our press releases.