Find all our latest news articles and press releases relating to R-Logitech Group and all our subsidiaries. For further media and press enquiries, please contact our communications department on: communications@r-logitech.com
Since the beginning of the crisis, Monaco Resources Group has activated its international network via its subsidiary R-Logitech in order to support overcoming a shortage in masks necessary to protect the personnel engaged in the fight against Covid-19. On Friday 27th of March, we delivered 200.000...
lire plus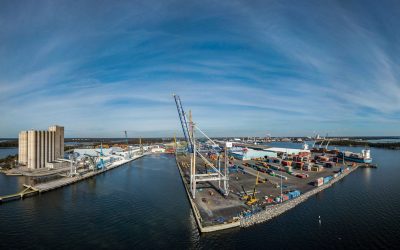 Monaco, 17. Januar 2020 – Der R-LOGITECH S.A.M. ist zur Kenntnis gelangt, dass Herr Moritz Müller, London, am 10. Januar 2020 im deutschen Bundesanzeiger ein freiwilliges öffentliches Kaufangebot an die Inhaber der 8,5% Anleihe 2018/2023 der R-LOGITECH S.A.M. (ISIN: DE000A19WVN8) im Volumen von...
lire plus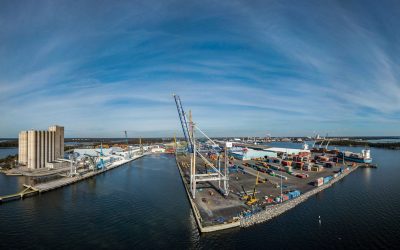 Euroports wird seit 1. Juli 2019 konsolidiert   Monaco, 8. August 2019 – Die R-LOGITECH S.A.M, ein internationaler Anbieter von Infrastruktur- und Logistikdienstleistungen mit Hauptfokus auf dem Rohstoffsektor, blickt auf ein zufriedenstellendes 1. Halbjahr 2019 zurück. Der Konzernumsatz konnte...
lire plus
Subscribe to get the latest financial reports directly on your inbox and follow our press releases.