Find all our latest news articles and press releases relating to R-Logitech Group and all our subsidiaries. For further media and press enquiries, please contact our communications department on: communications@r-logitech.com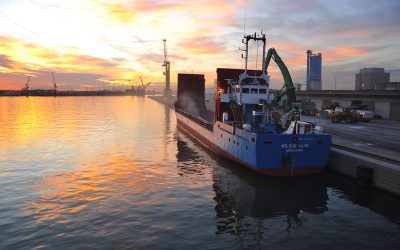 Monaco, 10. Februar 2022 – Die R-LOGITECH S.A.M., einer der führenden internationalen Hafeninfrastrukturbetreiber und damit verbundenen Logistikdienstleister im Rohstoffsektor, konnte auf Basis vorläufiger Zahlen ihre Umsatz- und Ertragskennzahlen im Geschäftsjahr 2021 trotz des herausfordernden...
read more
Subscribe to get the latest financial reports directly on your inbox and follow our press releases.