Find all our latest news articles and press releases relating to R-Logitech Group and all our subsidiaries. For further media and press enquiries, please contact our communications department on: communications@r-logitech.com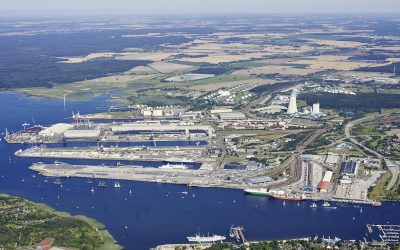 R-LOGITECH S.A.M. increases volume of its existing EUR 160 million 8.5% bond 2018/2023 by EUR 40 million Monaco, 17 February 2021 – The board of directors of R-LOGITECH S.A.M., an international provider of port infrastructure and logistics services with its main focus on the natural resources...
read more
Subscribe to get the latest financial reports directly on your inbox and follow our press releases.