R-Logitech is a global port infrastructure operator, managing more than 45 terminals with a presence in 40 countries. In addition to its core maritime terminal services, the Group provides its clients with integrated logistics solutions, providing the connectivity to facilitate their access to the international markets.
R-Logitech is part of Monaco Resources Group – a global organisation with expertise across a diversified asset base in the natural resources industry, operating in more than 45 countries.
R-Logitech provides a unique network of port terminals and services dedicated to the natural resources industry across Europe, Africa and Asia.
R-Logitech's know-how relies on talented and multi-skilled teams specialised in the natural resources and logistics sector active in both developed and emerging markets.
HIGH QUALITY GLOBAL SERVICES
R-Logitech provides high quality services to its clients, leveraging its global presence and specialist infrastructure to provide tailored value added solutions for its key focus industries.
R-Logitech places the health and safety of all internal and external stakeholders, as well as the protection of the environment, at the core of its business activities.
Our Group is a leading global bulk port infrastructure operator providing complementary integrated logistics services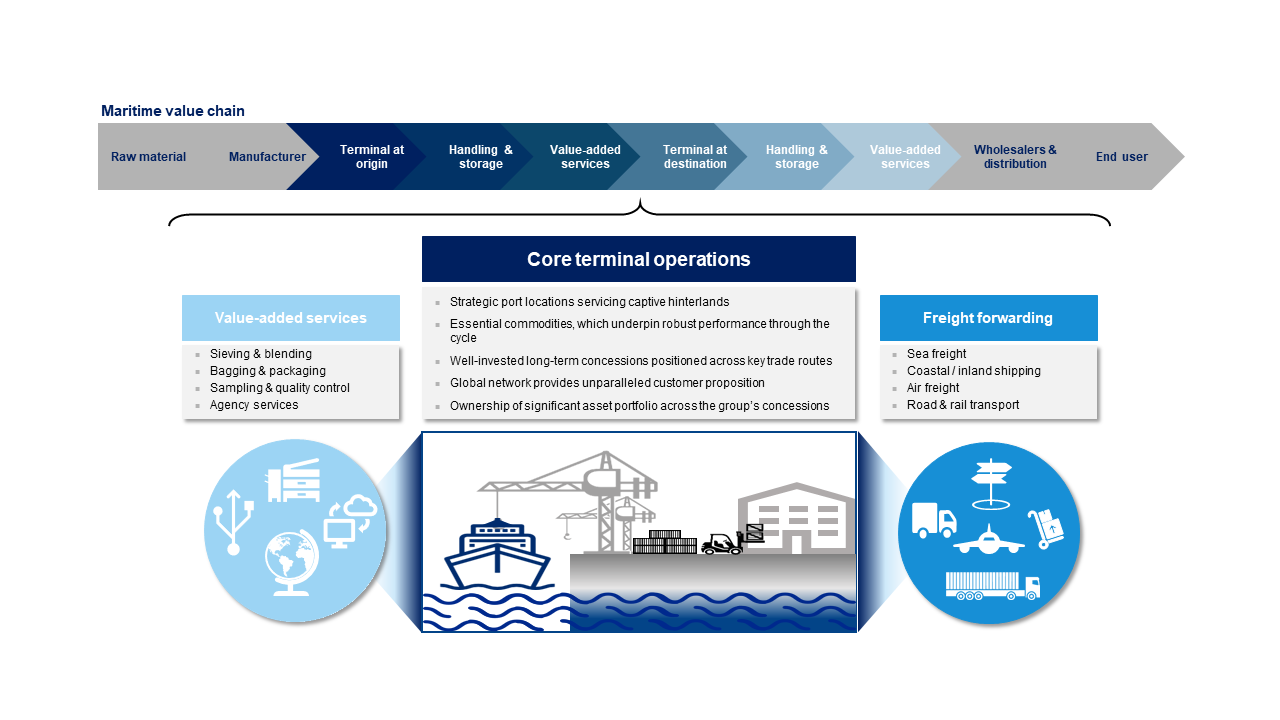 Europe
Belgium
Bulgaria
Finland
France
Germany
Italy
Luxembourg
Monaco
Spain
Turkey
United Kingdom
Greece
The Netherlands
Malta
Cyprus
Africa
Benin
Burkina Faso
Cameroon
Central African Republic
Chad
Gabon
Ghana
Ivory Coast
Mali
Mauritania
Mauritius
Mozambique
Niger
Republic of Congo
Republic of Guinea
Senegal
Sierra Leone
Togo
Asia
China
United Arab Emirates
Singapore
Kingdom of Saudi Arabia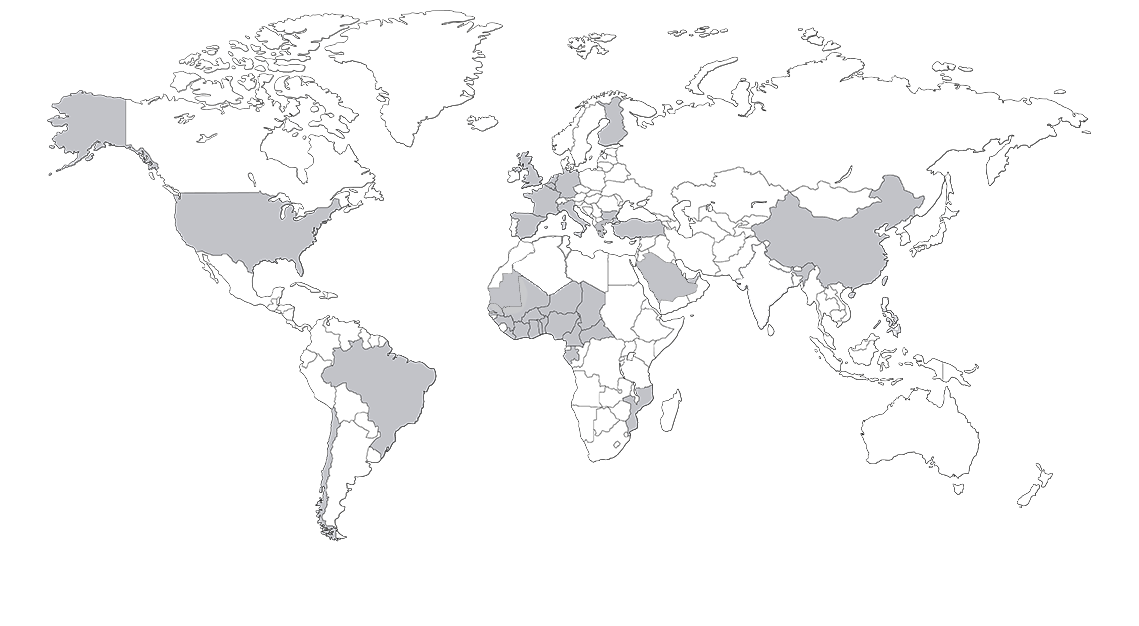 FOR OPERATIONAL INQUIRIES: