Nectar Group operates and manages a number of Bulk Terminals around the globe and offers a range of value-added solutions for handling bulk cargoes. 
Combining an advanced and flexible fleet of bulk handling equipment with technically skilled, well trained and experienced field personnel, Nectar delivers high-quality, bespoke solutions to its diverse worldwide customer base.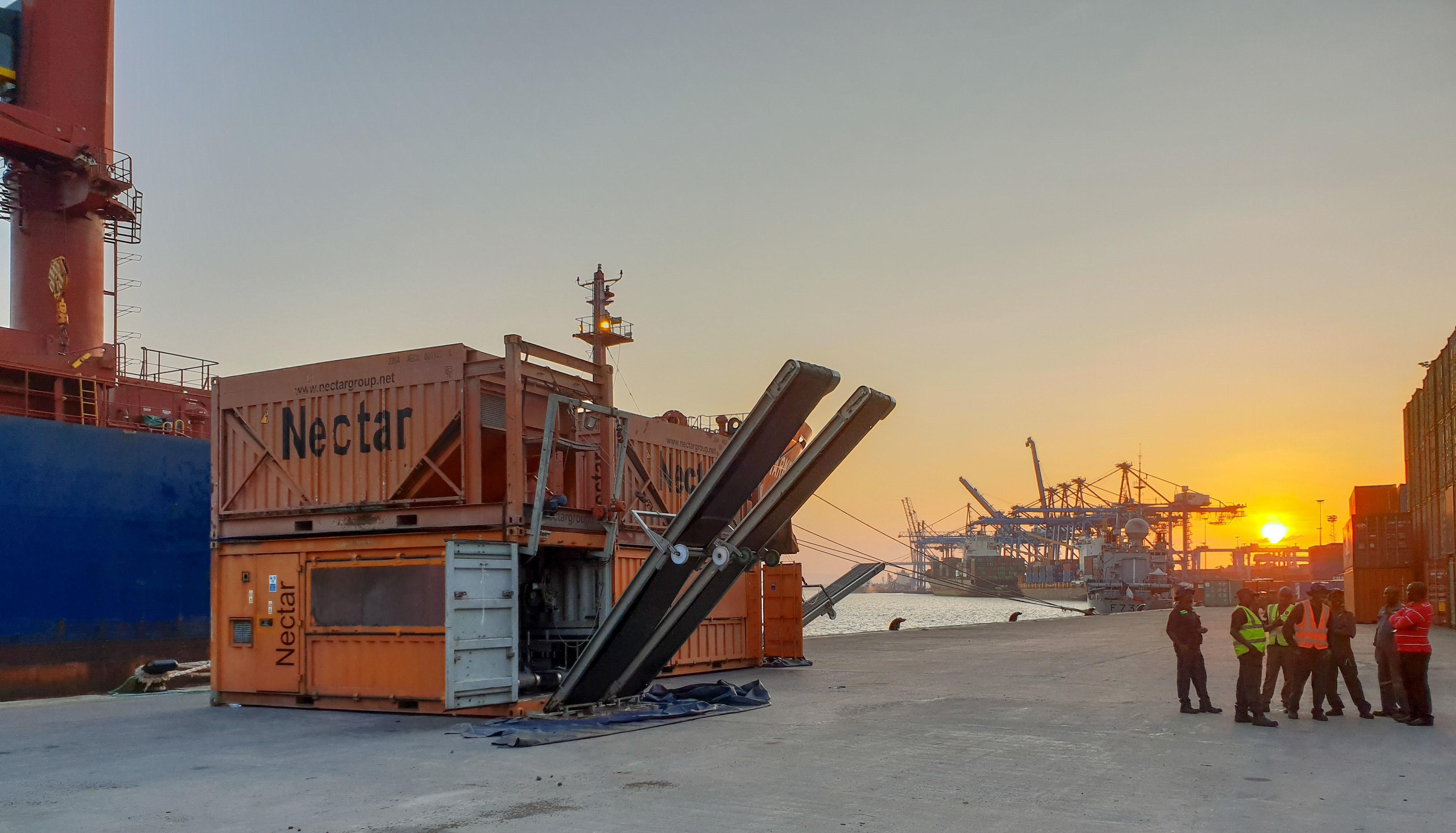 Nectar Group owns and operates a fleet of over 70 x Compac M140 bagging units around the world dedicated for bagging operations on the quayside or at client premises.
Compac M140 is the world's most advanced mobile bagging system and is designed to be totally self-contained and with a design speed of 140 mts per hour. Although technically advanced, it is simple enough to be easily operated by labour with minimal training. 
Nectar Group also runs and maintains its own fleet of touch down clamshell grabs. These grabs are positionned in various ports around the world and are used in conjunction with our quayside bagging services but can also be rented out for ad hoc bulk discharge operations.
The majority of these clamshell grabs are 5 cbm grabs however in some locations we also have 3 cbm and 8 cbm grabs for rental purposes.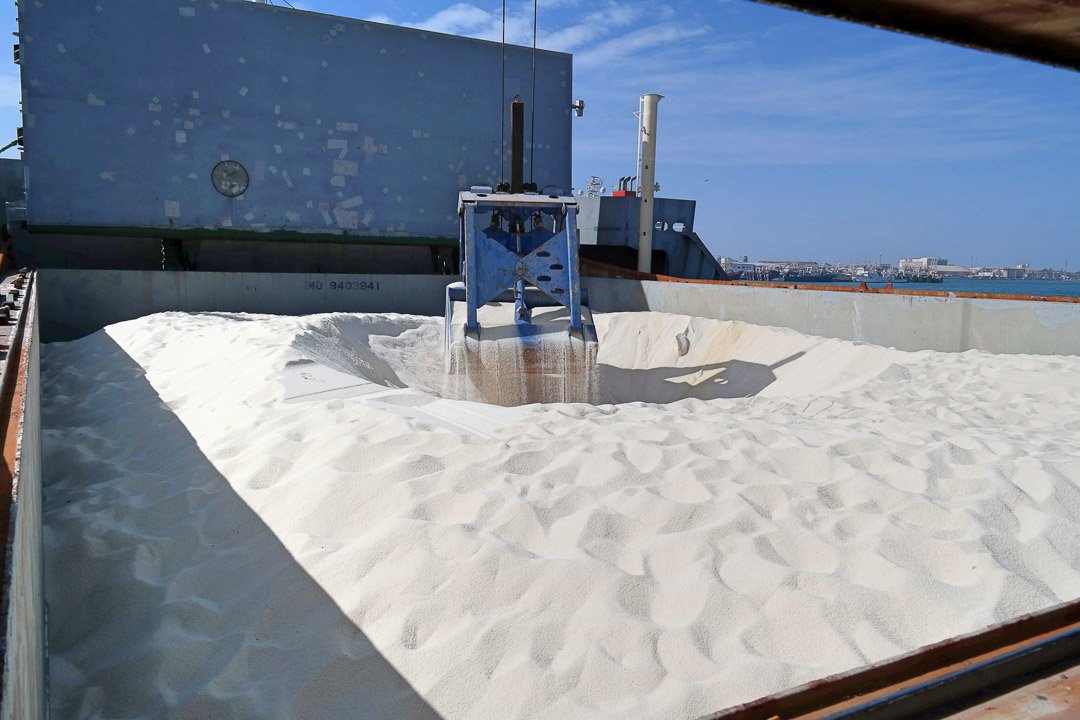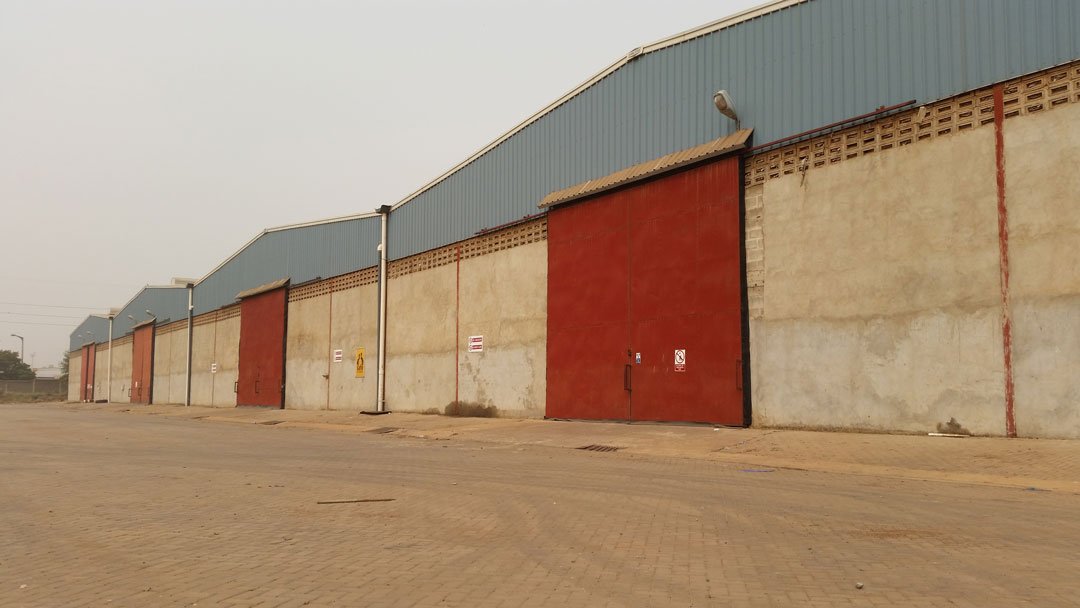 Nectar Group can source and manage warehouse space for a variety of commodities ensuring any warehouses used are both safe and secure and meet specific criteria for the products handled. In addition to warehousing, Collateral Management contracts also install a dedicated team to manage the receipt and release processes of the cargo, providing weekly reports, ensuring full health and safety compliances are adhered to on site and providing a full range of insurance cover as required.
Being independent, Nectar is able to provide impartial input to the development and execution of port and marine transport projects, thus securing the optimum benefit for clients, and can ensure that advice and recommendations are tailored to suit specific objectives.