Find all our latest news articles and press releases relating to R-Logitech Group and all our subsidiaries. For further media and press enquiries, please contact our communications department on: communications@r-logitech.com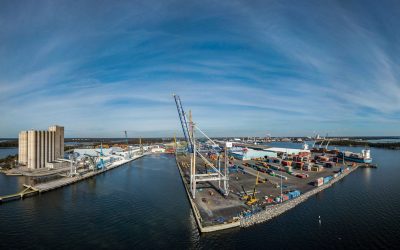 Monaco, 17. Januar 2020 – Der R-LOGITECH S.A.M. ist zur Kenntnis gelangt, dass Herr Moritz Müller, London, am 10. Januar 2020 im deutschen Bundesanzeiger ein freiwilliges öffentliches Kaufangebot an die Inhaber der 8,5% Anleihe 2018/2023 der R-LOGITECH S.A.M. (ISIN: DE000A19WVN8) im Volumen von...
read more
Subscribe to get the latest financial reports directly on your inbox and follow our press releases.